In February 2019, we were delighted to announce that the National Lottery Heritage Fund had awarded us a grant of £215,100 towards our roof project, taking the total grant to our requested amount of £249,600, including the initial grant we received in 2018. This meant that we were able to proceed with our project, while seeking additional funding to meet the total cost of c.£400,000. Thanks to the efforts of members of the All Saints' Church congregation, local people, and fundraising events, we had already raised a substantial amount.
In April 2019, we were granted two further grants: £7,500 from the Garfield Weston Foundation and £6,000 from Allchurches Trust Limited. We thank them both for their generosity.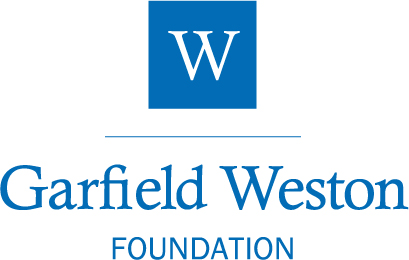 The project - to carry out essential conservation work to our nave and aisle roofs and high level stonework and rainwater goods - iwas completed in September 2019.
The project also included work to enhance the availability of information on the history of the church (and its people), making it more easily accessible to the wider comm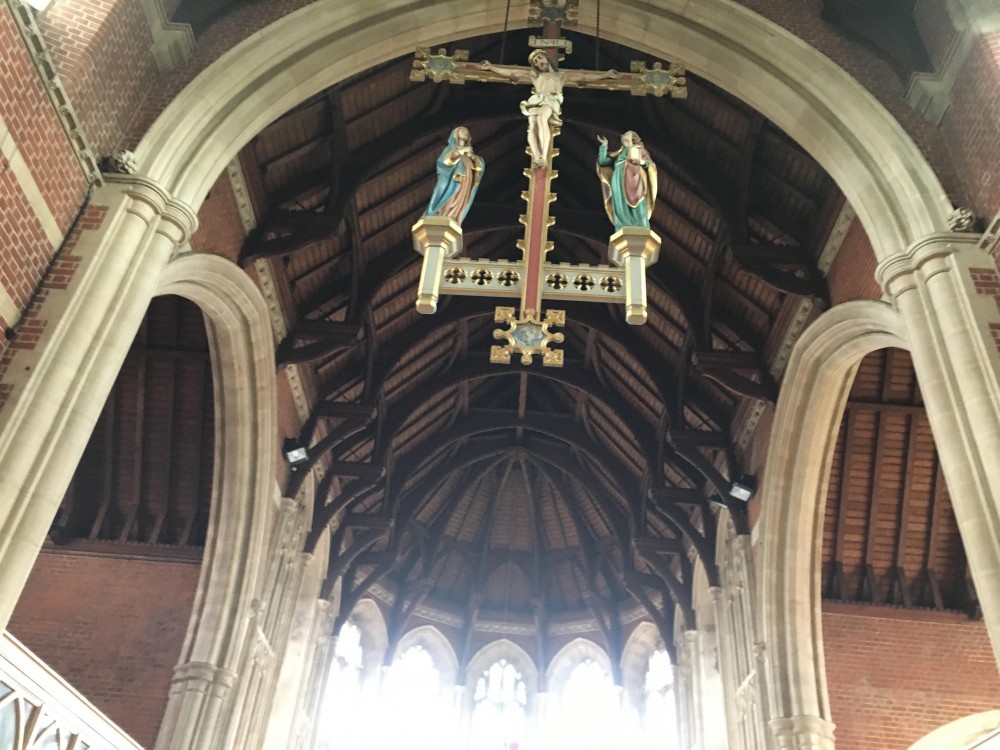 unity (see below re our new publication).
In addition, educational material, specifically aimed at school visits, has been produced, including material covering our First World War heritage. As part of this heritage, the research on the casualties listed on our War Memorial was concluded and the results published (see also below about our new publication).
The building is a focal point for the local community. It was built in two phases, the main part of the building being built from 1890-92 and the chancel being added in 1911-12. The church was granted Grade II listed status by Historic England in 2011 in recognition of its high-quality stonework and detailing, notably the window tracery and panelling of the chancel, and the superb hammer-beam roof. The church is used by local schools and groups for concerts, meetings and other events and, because of its superb acoustic, is regularly used by recording companies. It was the birthplace of the famous Finchley Children's Music Group and has the joy of hosting the annual East Finchley Arts Festival.
It is not too late to make a dontion to our roof fund. All donations would be welcome, regardless of size.

If sending a donation by cheque, please make it payable to

"All Saints' Church East Finchley Heritage Lottery Fund" and send it to:
All Saints' Church
35a Durham Road
London
N2 9DP

If you are a taxpayer, please indicate that you would like to Gift Aid your donation and provide your full name and address. Thank you, in advance, for your generosity.
As indicated above, two new publications have now been launched, as part of our project - both at our Open Day on 12 October. The first is
The Story of All Saints' East Finchley (written by David Sillito)
and the second is
In Memoriam - Our Casualties of the First World War
(researched and written by Sally Atkinson)
These are both wonderful volumes which can be purchased at a cost of £10 (for the History) and £7.50 (for In Memoriam). They were both made possible as a result of the support of the National Lottery Heritage Fund and you can find excerpts in the Church History section of our website.