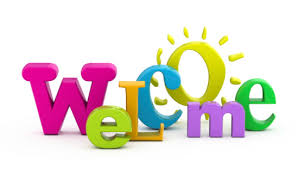 Sunday Club
for children up to the age of 8
We listen to Bible stories and do craft activities.
This is a fun way for young people to learn about the Christian faith.
Early Church
for children of 8 years' old +
This group looks at the Christian faith in more depth and has a good time in the process.
The pictures below show he results of our study of the Book of Jonah.
Both groups meet each Sunday
except during July/August for the School summer holidays.
at 10.00 a.m. and join the rest
of the congregation for Communion.

New members are always welcome. Do join us!

Contact:
Jenny Daybell
(020 8365 2988)