All Saints' Church is a Church of England community where the Catholic Faith is taught and practised.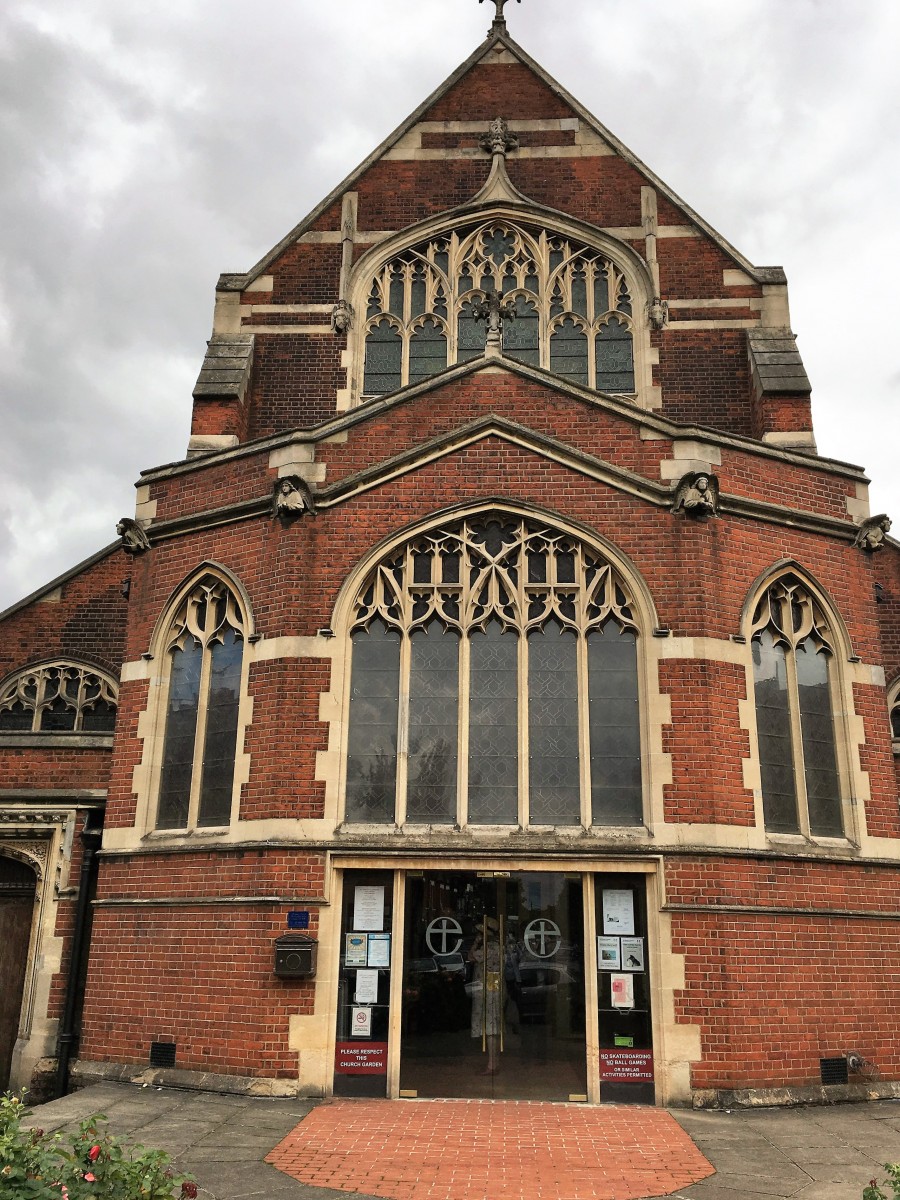 The sacraments of the One, Holy, Catholic and Apostolic Church are authentically celebrated to the glory of God by validly ordained priests and bishops.
We praise God in the beauty of holiness and rejoice in the traditions of the Catholic Church.
All Saints' Church is affiliated to The Society (under the patronage of Saint Wilfrid and Saint Hilda)
and is served by a priest of the Society of the Holy Cross.
We welcome all people of good will to share our life.
Please use this site to get a feel for our parish and do not hesitate to contact us by email at saintsabounding@gmail.com.
For Prayer Requests, please use the tab at the top of this page.
You can find our Safeguarding Policies, and find information about who to contact
if you have any concerns, from our Safeguarding link above.
UPCOMING SERVICES AND EVENTS
ADVENT AND CHRISTMAS SERVICES
Sunday 3rd December 2023 at 7.00 p.m.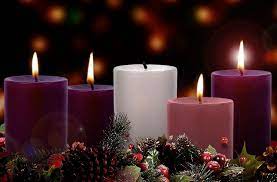 A beautiful candlelit service of traditional Advent carols and readings.
Sunday 17th December 2023 at 6.00 p.m.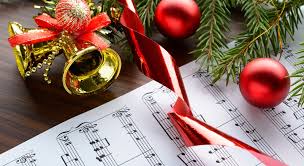 Our traditional Chrismas Carol Service with many well-known carols and
readings, followed by seasonal refreshments.
CHRISTMAS EVE
Sunday 24th December 2023 at 3.00 p.m.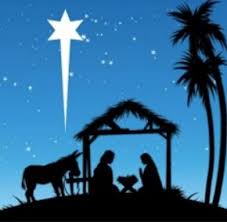 An informal Crib Service, followed by refreshments.
Sunday 24th December 2023 at 9.00 p.m.
Mass of Christmas Night, followed by refreshments.
CHRISTMAS DAY
Monday 25th December 2023 at 8.00 a.m. - Mass of the Dawn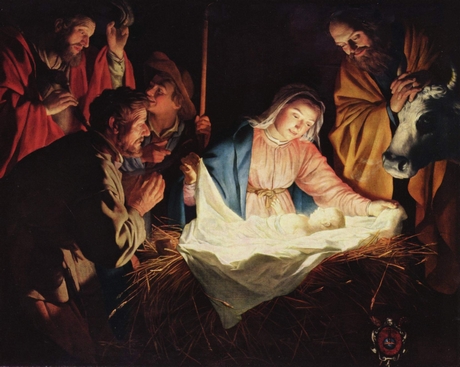 Monday 25th December 2023 at 10.00 a.m. - Sung Mass of Chrismas Day
"I am the vine; you are the branches. If you remain in me and I in you, you will bear much fruit; apart from me you can do nothing.
John 15:5,8
09/12/2023