The Mothers' Union has a membership of 4 million people, women and men in 81 countries, all working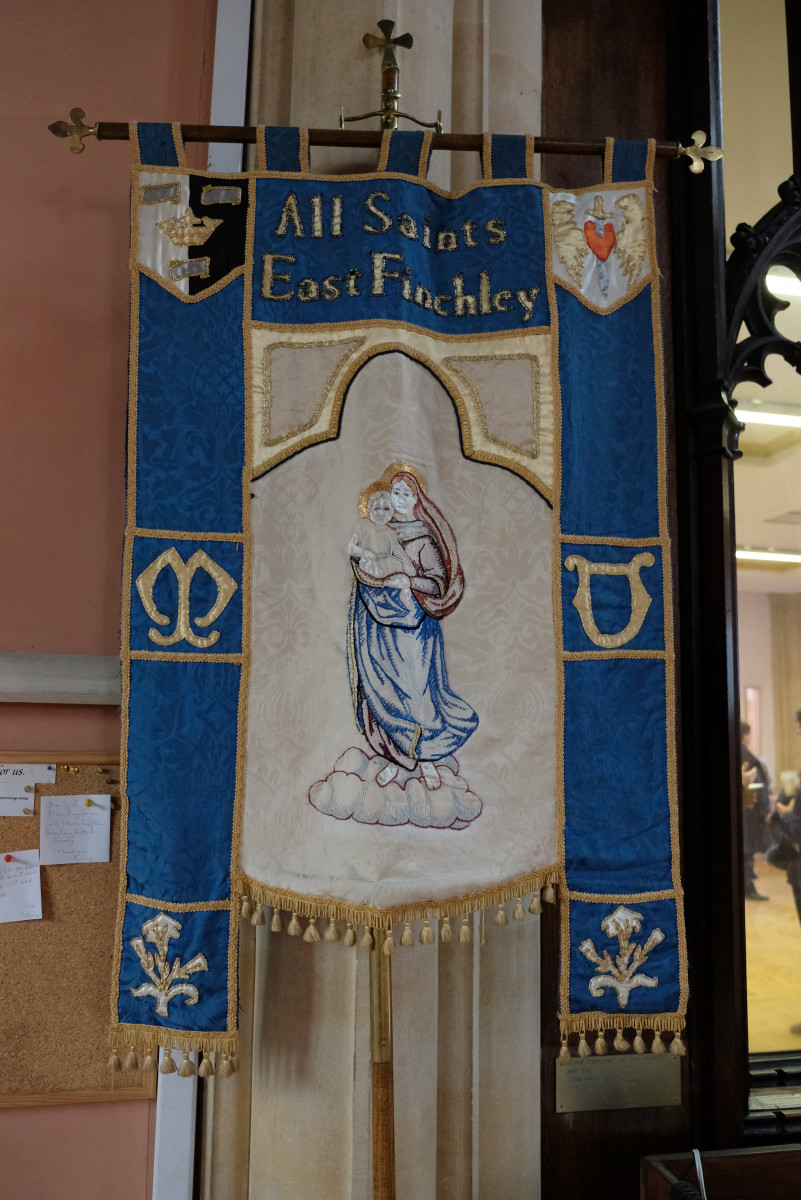 towards improving and supporting family life in their communities through prayer and practical support. We have a voice at the United Nations and are consulted by government on issues affecting family life, such as the recent flexible families bill and the Buy Bye Childhood campaign.
Members in London are involved in projects such as the support groups at Great Ormond Street Hospital and Holloway and Bronzefield prisons, providing holidays for families in need, and helping with night shelters for the homeless.
Here at All Saints' we have over 20 members. We have a monthly newsletter and meet occasionally for prayer and to raise funds for MU work in this country and throughout the world.
Contact for more details: Jenny Daybell - jennydaybell@gmail.com